Zachary Men's Lightweight Breathable Knit Steel Toe Safety Shoes Grey
Size Guide
Foot Length
(mm)
EU/CN Size
US Size
UK Size
225
35
4
3.5
230
36
5
4.5
235
37
5.5
5
240
38
6
5.5
245
39
6.5
6
250
40
7
6.5
255
41
8
7.5
260
42
8.5
8
265
43
9.5
9
270
44
10
9.5
275
45
11
10.5
280
46
12
11.5
285
47
12.5
12
290
48
13
12.5
295
49
13.5
13
300
50
14
13.5
Foot Length
(mm)
EU/CN Size
US Size
UK Size
225
35
4
3.5
230
36
5
4.5
235
37
6
5.5
240
38
7
6.5
245
39
8
7.5
250
40
9
8.5
255
41
10
9.5
260
42
11
10.5
265
43
12
11.5
Size: see the following table, please allow 1-2cm differs due to manual measurement.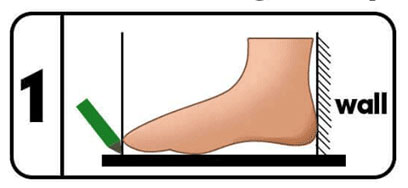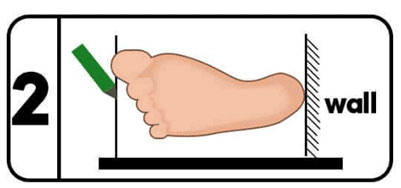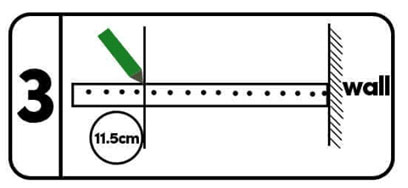 * Reflective Material Safe Work at Night
* Kevlar Stab Proof Midsole
* Standard Steel Head
* Soft Material, Long-Standing, Not Tired
* Wear Resistant and Antiskid Rubber Outsole
Free Shipping | 5% OFF + for 1st order. CODE: NEWO5

Fraud Prevention: Your Payment is Safe & Secure.